*Check your spam folder if you don't hear back from me!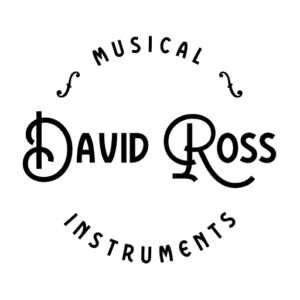 Frequently Asked Questions
My name is David Ross and the purpose of my business is to provide expert level guitar repair locally with reasonable and competitive prices, and to provide unique looking and sounding guitar effects pedals to people who are serious about music.
I've been building and repairing guitars since 2008. I've been committed to the craft and have spent countless hours researching, meeting other professionals in the industry, and doing practical building and repairing in my work studio/guitar store. My primary goal in guitar repair is to solve the problem you are having with your instrument. I feel comfortable and confident in a wide variety of repairs and I have the tools and equipment to handle almost any situation. You can see more specifically what I'm capable of by visiting the Guitar Repair page.